Publisert 08. februar 2022 09:09
, Oppdatert 15. februar 2022 10:10
Book an appointment for vaccination
Eigersund kommune offers vaccination every week, both by appointment and by drop in. Contact the service centre at 51 46 80 00 for more information.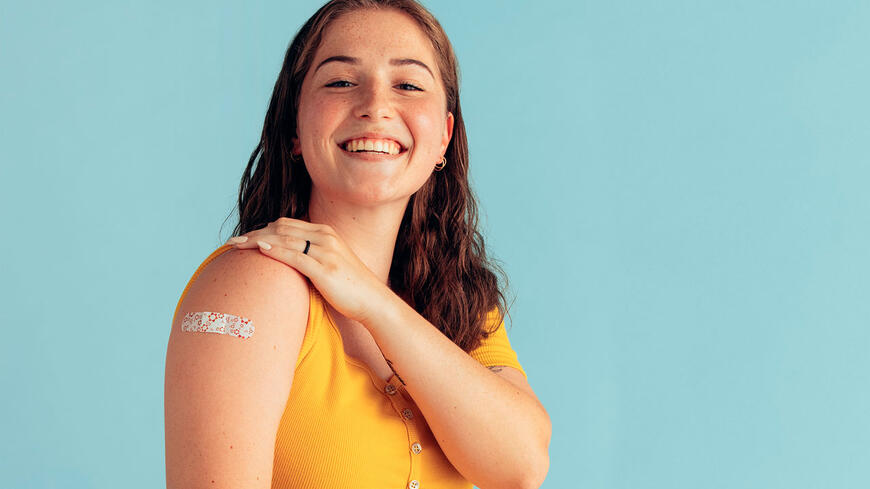 Go to ReMin system for booking an appointment and login with ID-porten. You can also help out with booking an appointment for your close contacts. This applies to everybody who lives permanently or temporarily in Eigersund kommune. You can drop in for a vaccination without an appointment between 17.00 and 18.00 on the days of vaccination.
Time and place
Vaccination will take place Thursdays in even numbered weeks and Wednesdays in odd numbered weeks at Egersund helsestasjon, located at Arenessmauet 1, 3rd floor. (Map)
Still any questions or do you need help?
If you need help with registering on the form or you have any questions, our service centre is ready to assist. Please note that this does not include health or medical advice. In these cases, you should contact your general practitioner. The service centre is available at 51 46 80 00.