Updated 23. November 08:00:
Preparations for high water levels
After receiving information about high water levels at Helleland and Gya in the morning hours, emergency management was summoned for a meeting with Dalane Energi at 06:30 this morning. The highest water level in Egersund is expected between 11:00 and 13:00. Eigersund kommune has started necessary preparations for this.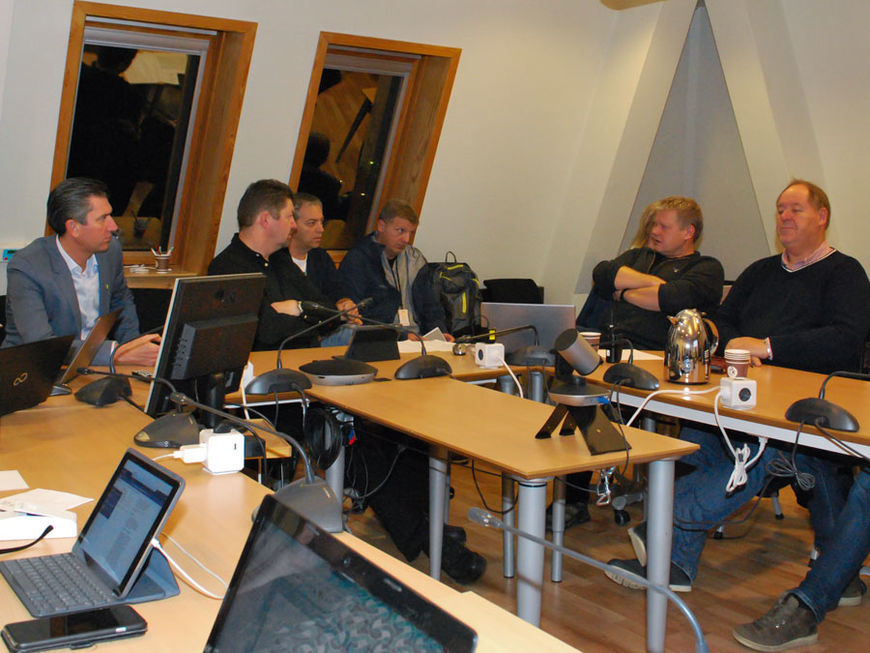 If you need help or have tips/messages for Eigersund kommune, please contact us at 51 46 80 00.
Updated 23. November 08:00
For the time being, the prognosis is well below the flood named Synne two years ago. Staff from Eigersund kommune will survey the areas along Nyeveien and around Lundeåne retirement center to do necessary preparations. There is gravel several places in the street that can be washed away.
Dalane Energi's reservoirs are completely full. It seems that the rain is slowing down a bit, but over a much longer time than two years ago, and that should give us a lower water level in total.
Eigersund kommune will gather for a new meeting at 10:00, and more information will be posted.
Related links