Publisert 03. desember 2020 09:09
Information in english:
Registration for covid-19 testing
Anyone that suspects they have been infected with covid-19, is given the opportunity to be tested without a doctor's assessment.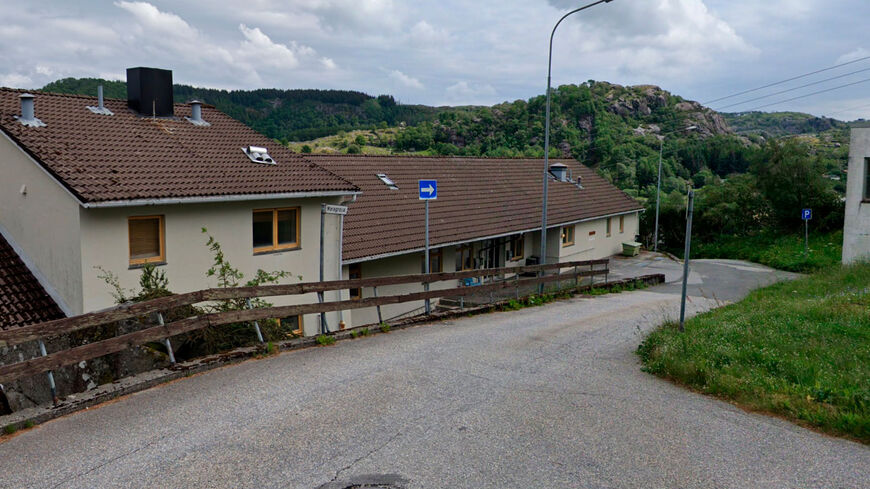 Everyone who's been tested must be housebound until a negative test result is available. When the test is negative, you may go back to work or school when your general health is good, which means feeling healthy and being free of fever, even if you still have symptoms of respiratory tract infection. For more information, check out HelseNorge.no.
Form for registration for covid-19 testing
When you are being tested, remember to stay in the car. The test personnel will come to you to perform the test.
Recommendation
Testing for covid-19 is recommended for:
Everyone with acute respiratory tract infection or other symptoms of covid-19.
Everyone who has been exposed to infection to covid-19, either as a close contact or after travel to countries with high incidences during the last 10 days.
Other groups can be tested after assessment by a doctor.
After this registration the test subject must be quarantined until the test result is available and until being free of symptoms.
Norwegian Institute of Public Health's test criteria
Check out NIPH's webpage about test criteria for coronavirus. Anyone who suspects that they have covid-19 should have the opportunity to be tested.
Form for registration
The registration is a self-service solution. The form is to be filled in and sent here. If you are unable to log on to the online form, contact Eigersund kommune at 51 46 80 00.
Test location
The test site in Egersund is at Steingården at Slettebø, the address is Maragropa 5 (map).