Info in english:
Drinking water in Egersund must be boiled
The drinking water in Egersund must be boiled due to E. coli. Chlorine treatment of the water has been started, and the water quality will be closely watched.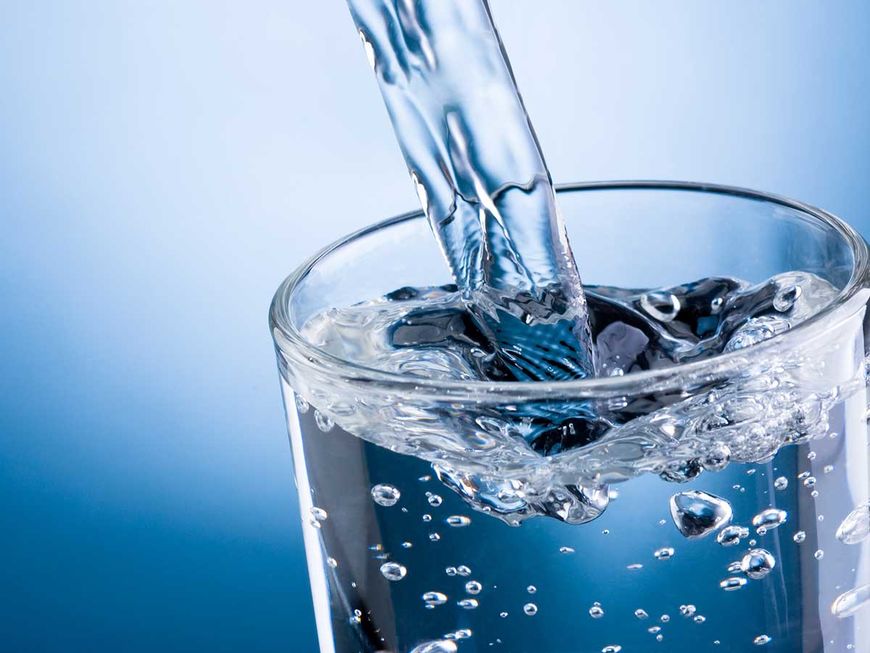 Due to high temperatures in the water sources this summer, extra water samples has been taken. This is the first time E. coli bacteria has been found in Egersund's drinking water in many years.
The drinking water is being treated with chlorine. This may cause the water to smell and taste of chlorine.
This boil-water advisory will be repealed by Eigersund kommune by issuing another warning by SMS and voicemail, as well as a new message on our website.
The water quality will still be supervised closely. It may take up to 24 hours before new water tests have been analyzed. Response is expected sometime Thursday 16. August.
This warning does not apply to consumers receiving their water from Helleland waterworks and Hellvik waterworks.
The reason for boil-water advisory
E. coli and intestinal enterococci are indicators that the water has been affected by animal or human faeces, and findings of such bacteria causes immediate actions to be considered. This boil-water advisory is one of these possible measures, as well as the measures the waterworks is implementing to correct the water quality.
What to do when advised to boil the water?
Boiling kills microorganisms such as viruses, bacteria and parasites. The water should boil for a minute. A kettle will normally make the water boil before it shuts off, and this is sufficient. By using a microwave oven, one must be sure that the water is boiling. An alternative to boiled water is bottled water.
Besides drinking, boiled water should be used for:
All food which are not to be boiled or heat treated above 100 °C
Mixing juice/lemonade, and other products for drinking or eating
Coffee. Coffee makers do not boil the water, so it should be pre-boiled. Other coffee machines need to be checked with the dealer
Ice cubes
Rinsing of raw fruit, salad and vegetables
Brushing of teeth
Unboiled water may be used for
Boiling food
Hand wash. Wash the hands with soap, rinse and dry them
Showers and baths. Do not swallow the water. Keep an extra eye on small children
Doing the dishes and use of dishwasher. By hand washing, the dishes should be rinsed in boiled, hot water and dried well. Dish soaps with disinfection effect is not sufficient
Laundry
Cleaning the house
Other uses at home
Children should not play with the water in the garden hose, or bathe in pools in periods of boil-water advisory.